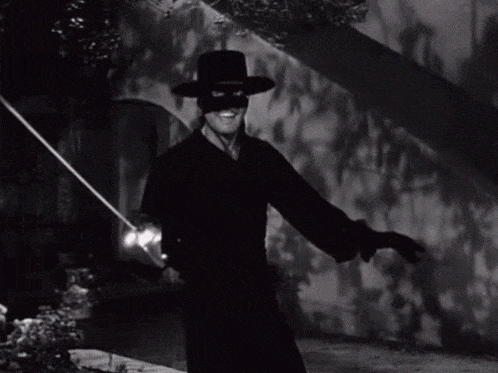 Tall tales and mythic legends for companies who want to go from zero to a hundred in just a few thousand words.
---
Copywriting that reads like verse
I've used words to turn one hundred readers into thirty-thousand for popular newsletters, a million bucks into eight for growing startups, and a couple sales qualified leads per month into well over a hundred.
How 'bout them apples?
In a past life I dabbled with design and worked as a web developer too, so you can call me full stack.
Send me your digits and let's talk about your website copy, landing pages, emails, and articles.
---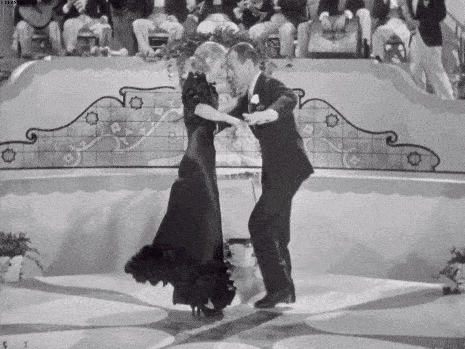 ---
Storytelling that moves hearts and minds
If you're looking for a teller of tall tales, I'm your guy.
Plotting a story start-to-finish isn't that different from making myths and company legends that position your products as a leader in the market. I've created campaigns for top companies, associations, and personalities the world over.
Tell me what you're all about and let's craft a story that will move hearts and minds.
We'll do it with newsletters, case studies, product launches, and events.
---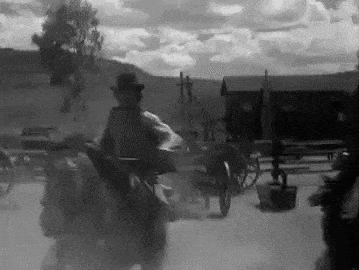 ---
Advertising that sells without being salesy
Like Don Draper says, "advertising is about one thing."
Happiness.
It's our job to move people further from pain and closer to pleasure. I don't take that lightly.
That's why I only use words to inform, educate, and help people make their own decisions in purchasing. Turns out it's more effective than fear tactics too.
The best way to do this is through good old fashioned inbound marketing, content strategy, blogging, and media outreach.
---
---
P.S. Don't walk away empty-handed
Not quite ready for the spotlight? That's okay.
Mosey on over to Above the Fold and grab yourself a copy of the latest edition.
I'm on a mission to find the most interesting marketing campaigns, the best writing advice, and the greatest examples of advertising the world over.
Every week I share tall tales and mythic legends of businesses who are using great stories to sell their products and services.