This is the closest you've ever come to receiving money in your inbox.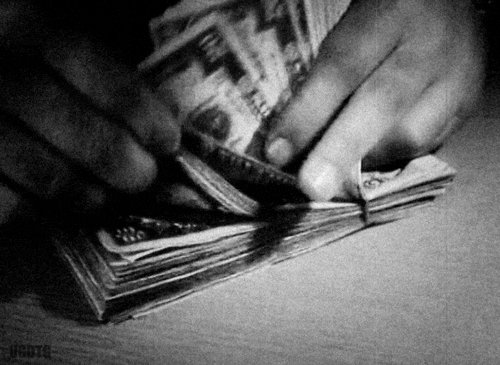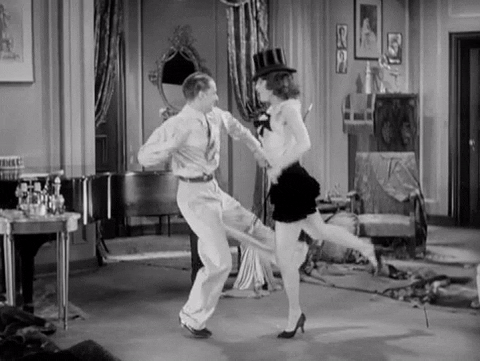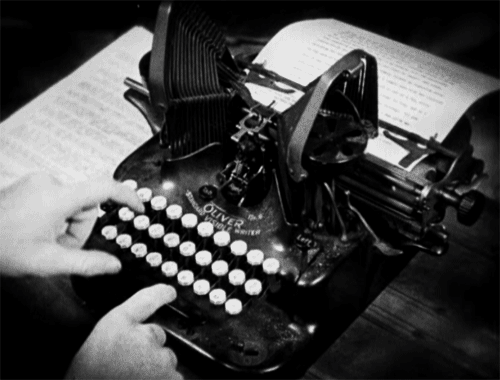 ---
Above the Fold is a newsletter about the power of marketing
These emails are little love letters on the art and craft of corporate myth-making. They tell tall tales of companies and startups who went from zero to one-hundred in just a couple thousand words. Tell me you're in and I'll send you your first story (plus a little something extra). Cha-ching.
---