Above the Fold is a newsletter about the power of marketing.
---
These emails are little love letters to the art and craft of corporate myth-making.
They tell tall tales of companies and startups who went from zero to one-hundred in just a couple thousand words. Tell me you're in and I'll send you your first story (plus a little something extra). Cha-ching.
---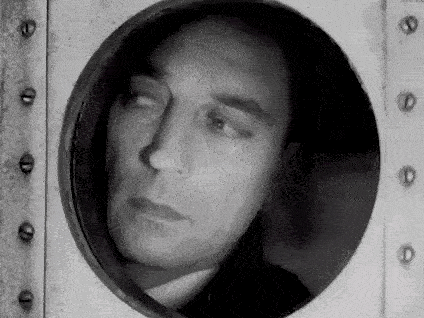 ---
What's all the fuss about?
I'm on a mission to find the most interesting stories from the pages of marketing history, examples of ads and campaigns that have moved millions of hearts and minds, and advice from the world's top writers, psychologists, and business folks nearly every single week.
Here's what you get when you sign up:
Weekly articles with big marketing stories and interesting ideas.
The swipe file – a roundup of the greatest ads of all time.
Access to past newsletters (browse the stacks).
Invites to subscriber meetups and events.
You could always head on over to the blog to make sure I'm worth my salt before signing up.
See you on the other side.
– Mike Doane