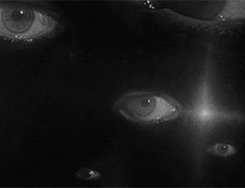 Every artist needs a portfolio.
---
Go ahead and take a look at mine.
These are the projects that get me out of the bed in the morning and keep me up at night.
---
Advertising
(a word a day will keep the prospects in play)
Copy, Creative, Concept, Strategy – Digital & Print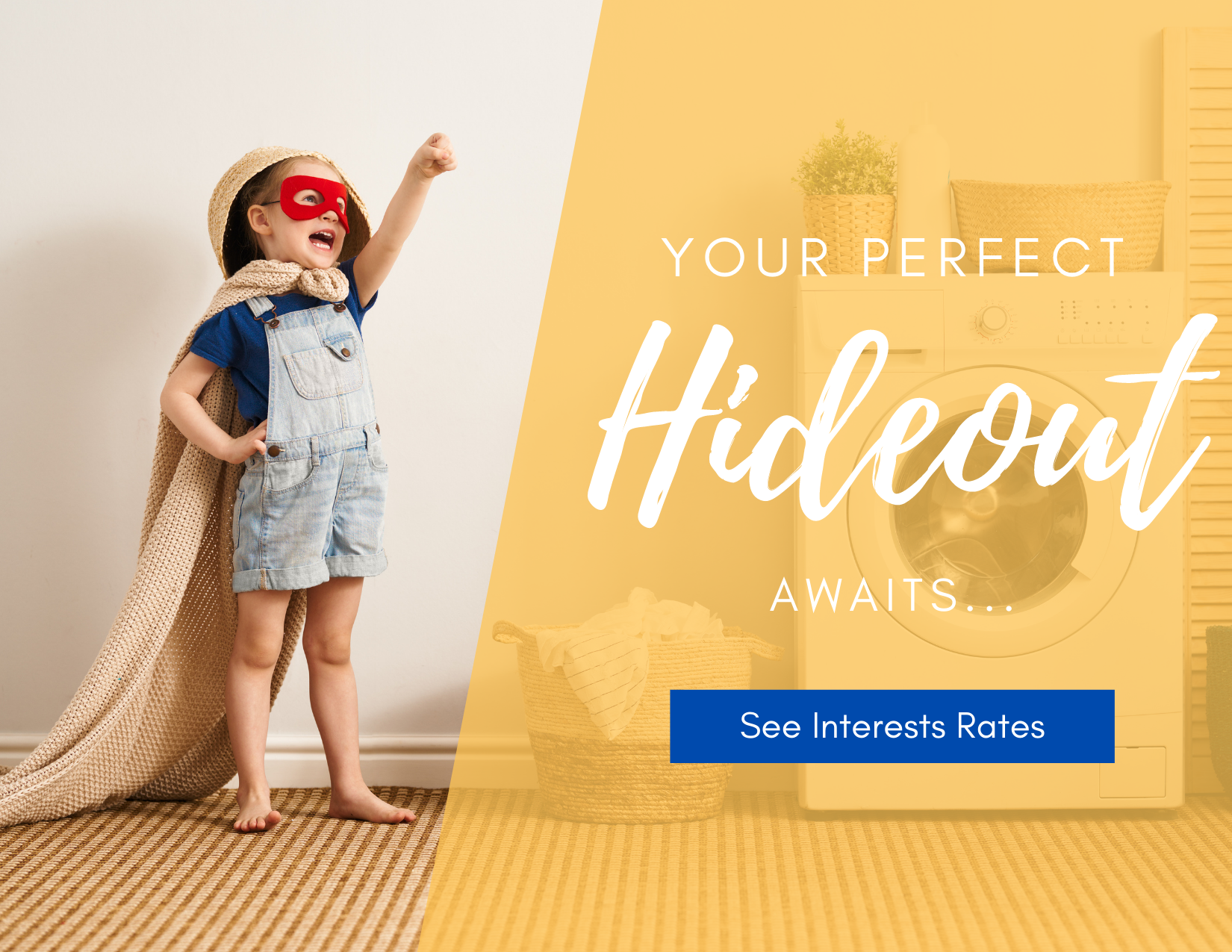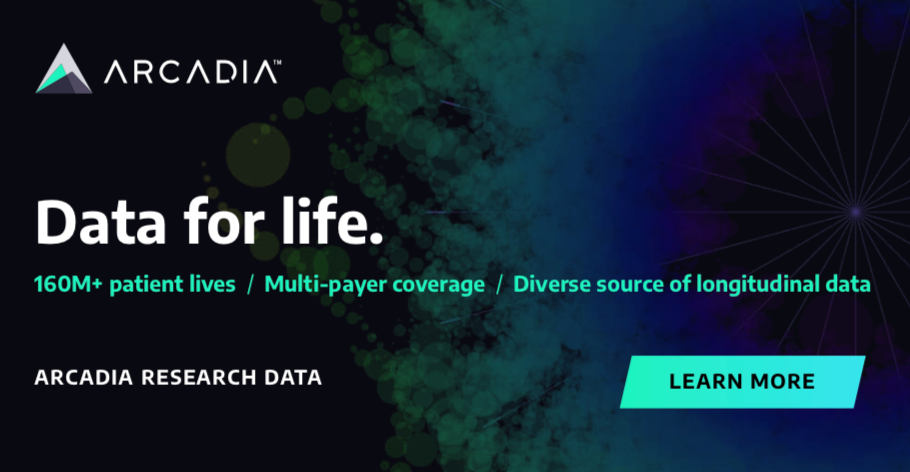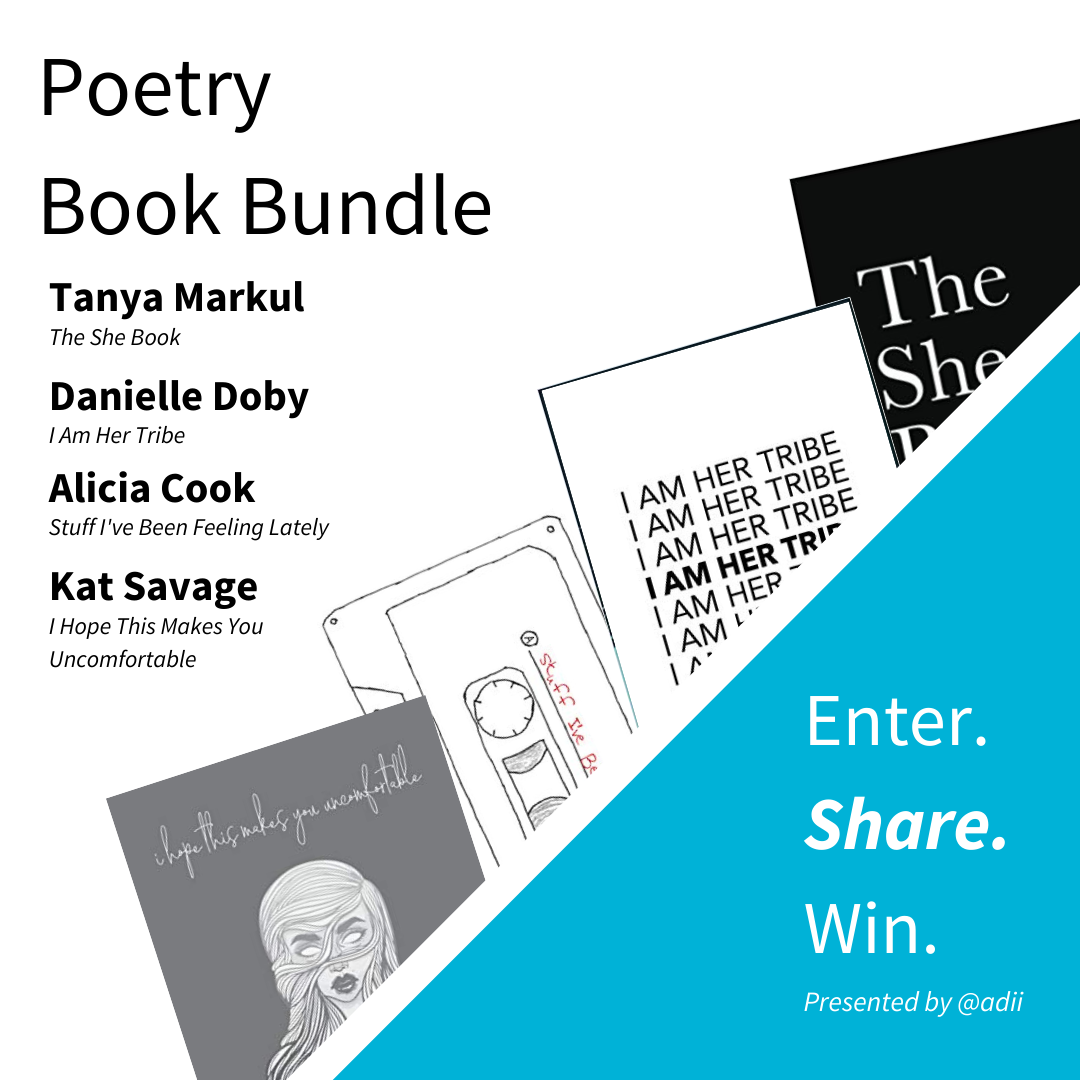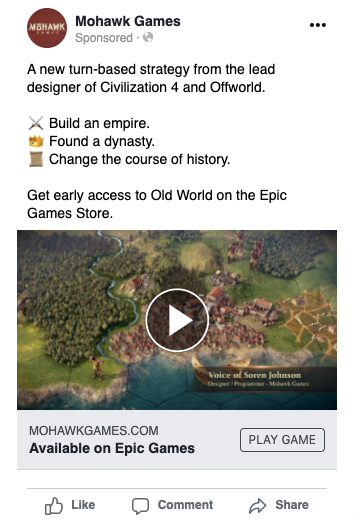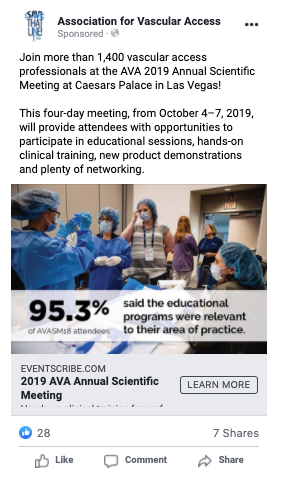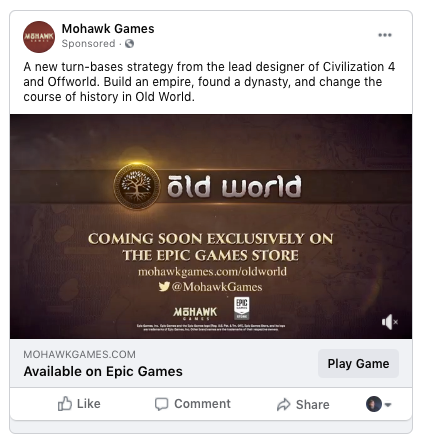 ---
Email & Conversion
(I love getting results... don't you?)
Drips, Automations, Trip-Wires, & Campaigns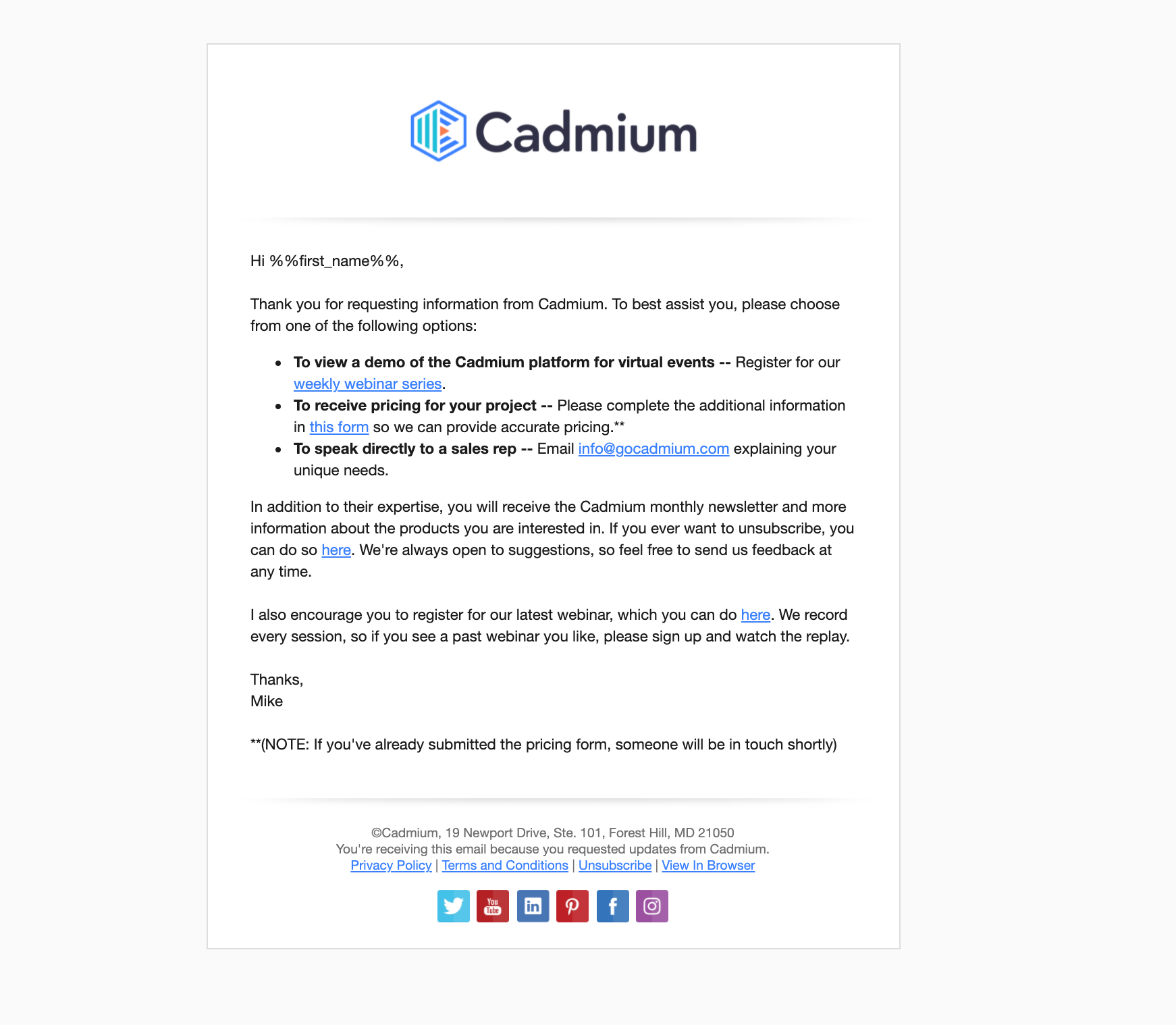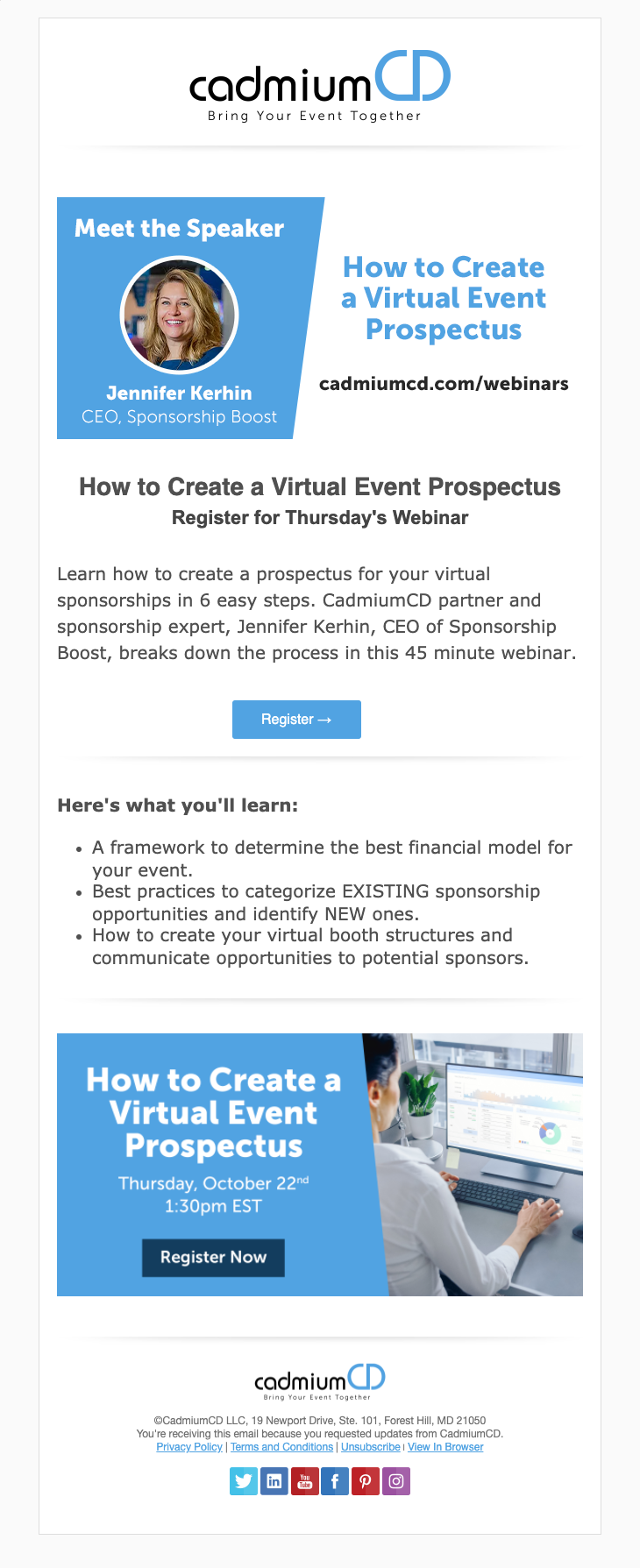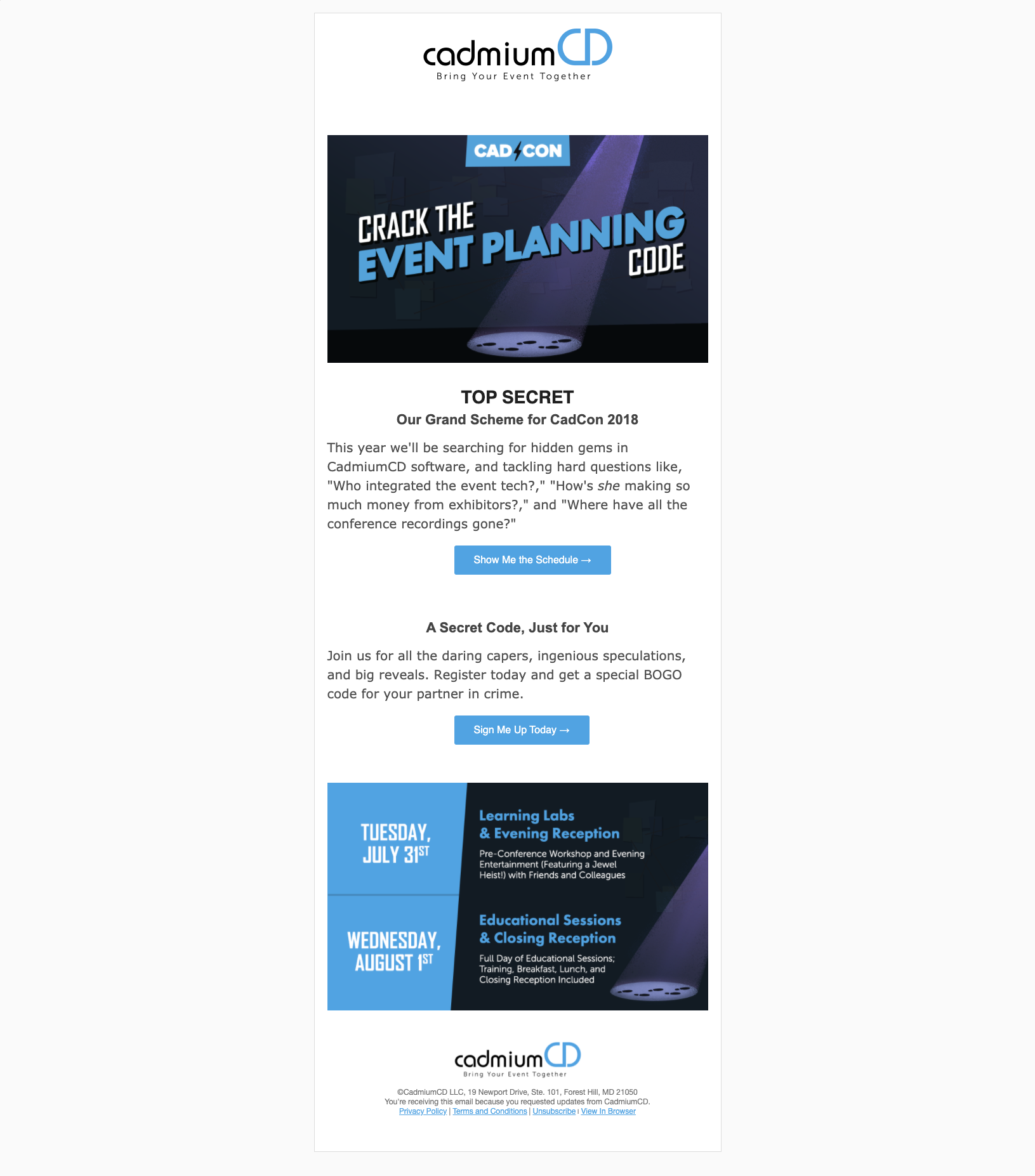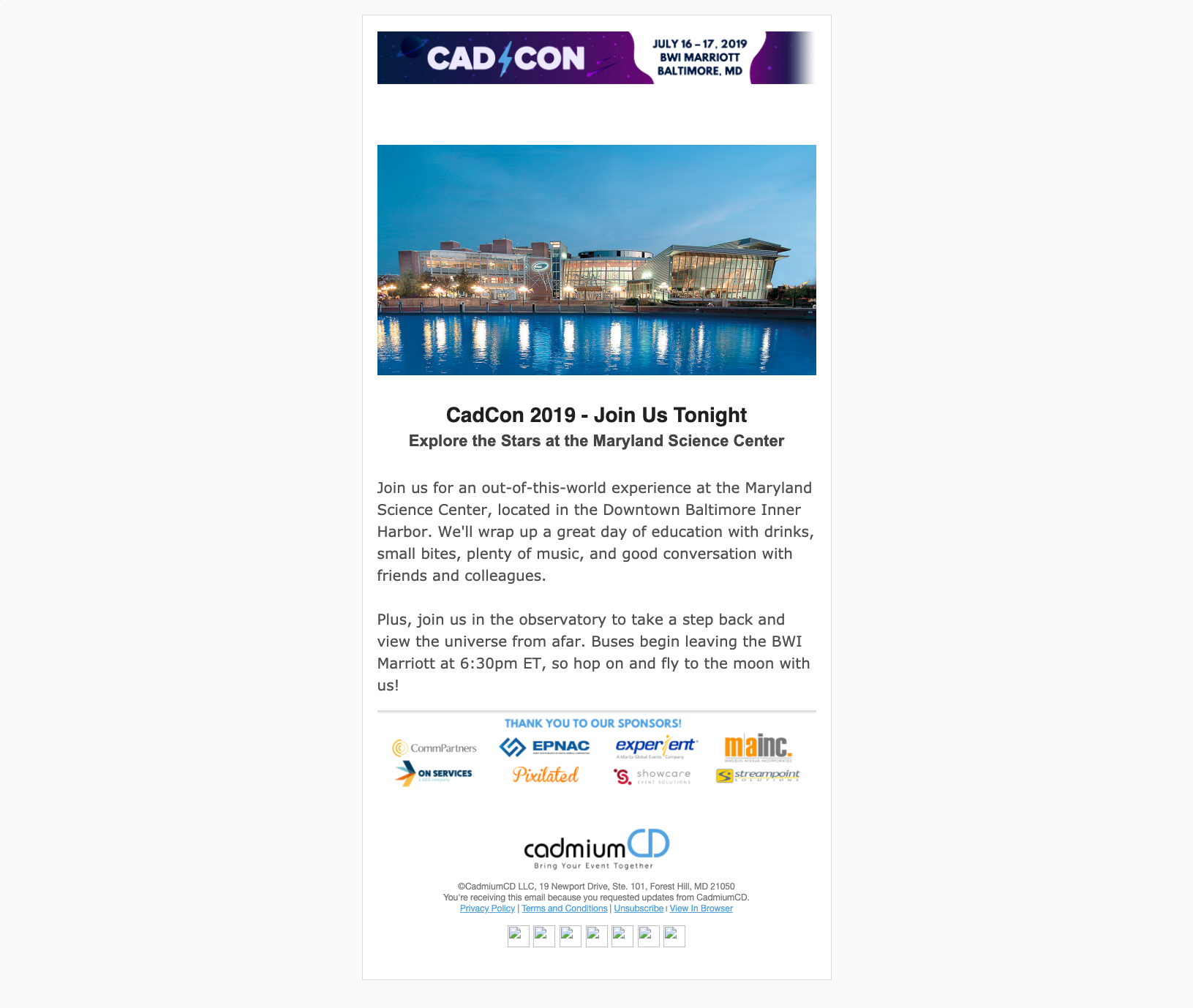 ---
Web & SEO
(a wise man once said: give me traffic or give me death)
Top of Page, Top of Mind, Top of the Sales Team's Slush Pile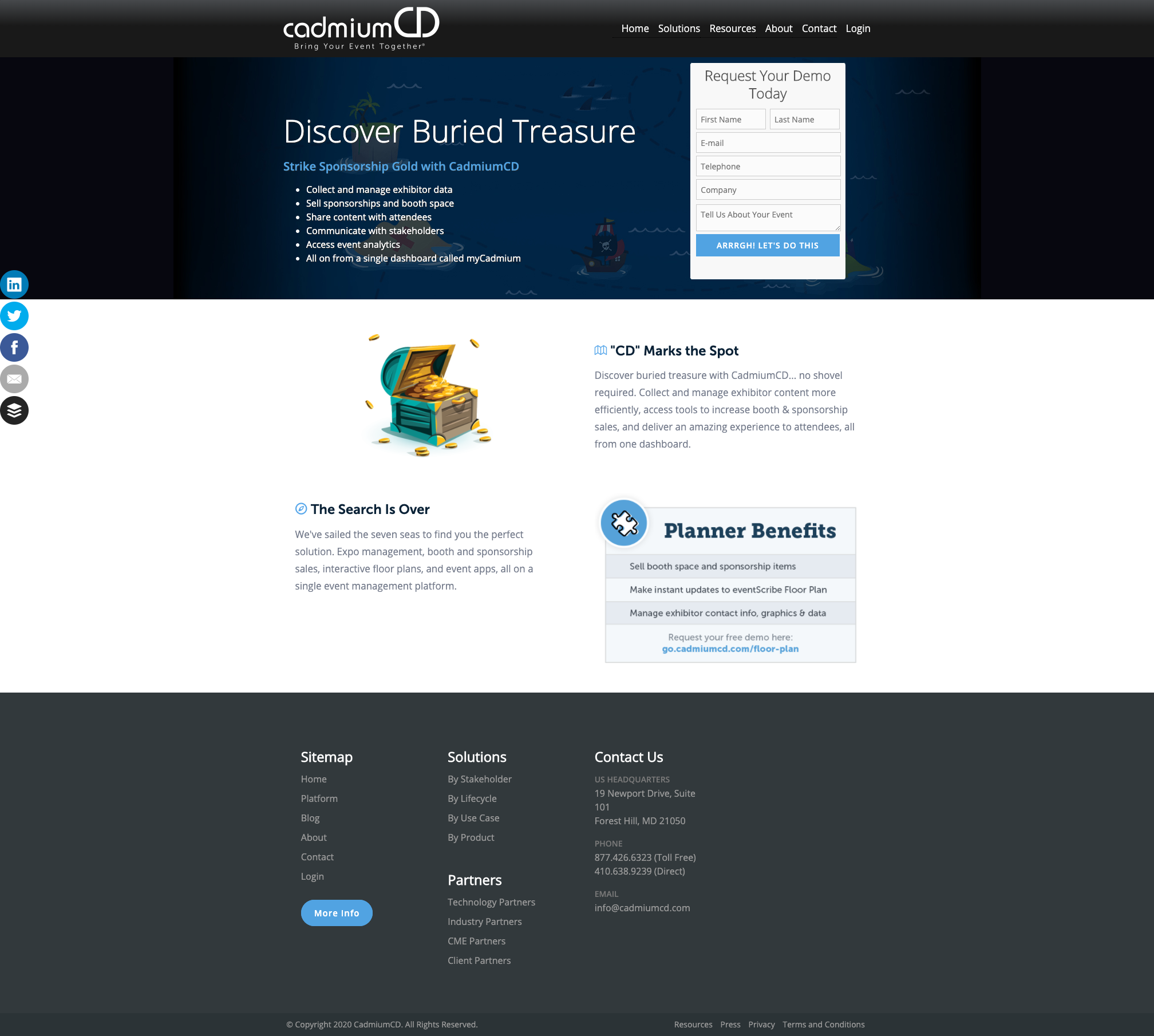 ---
Print Media
(clickity-click to expand)
Mailers, Ads, Promotions, & More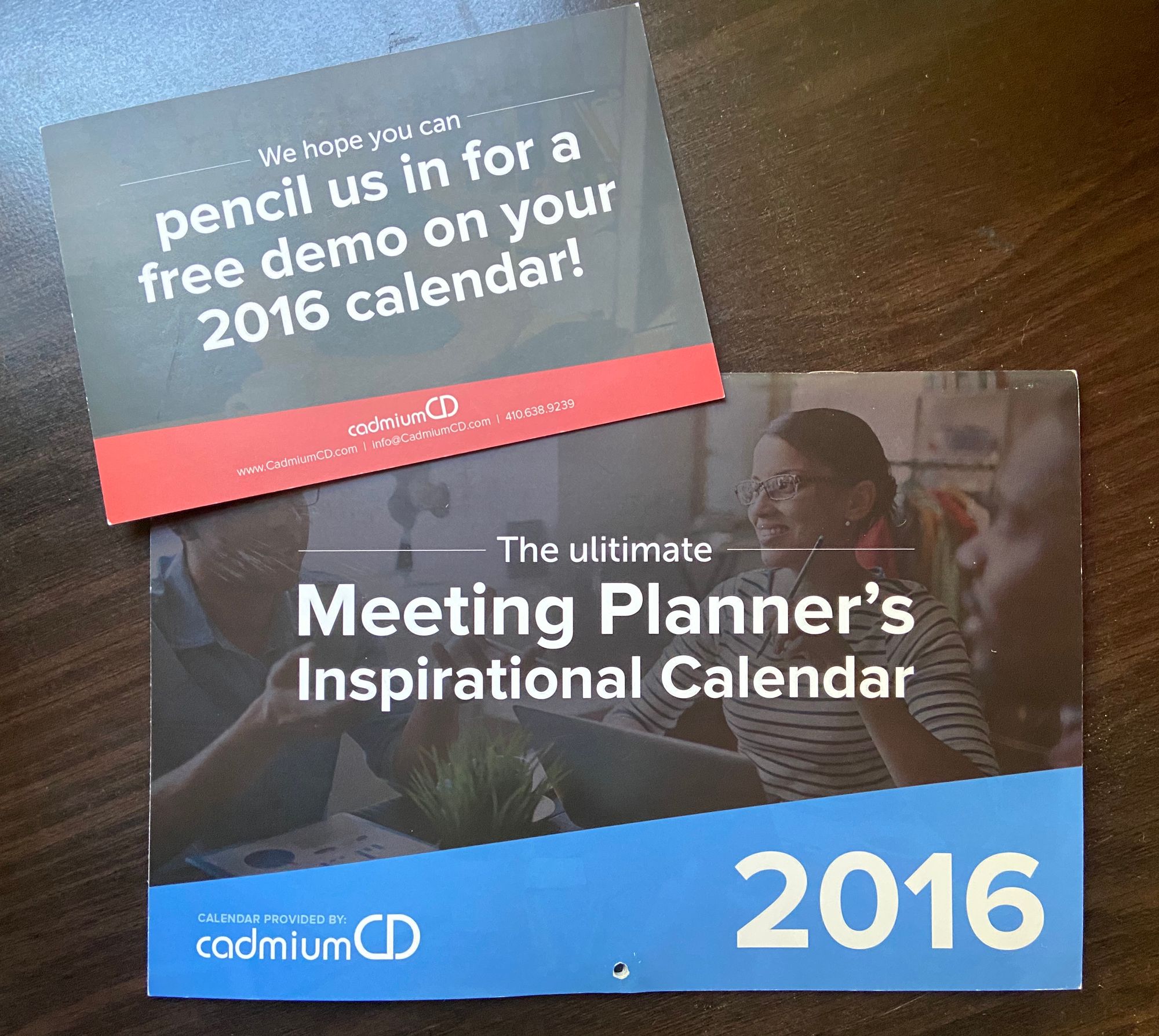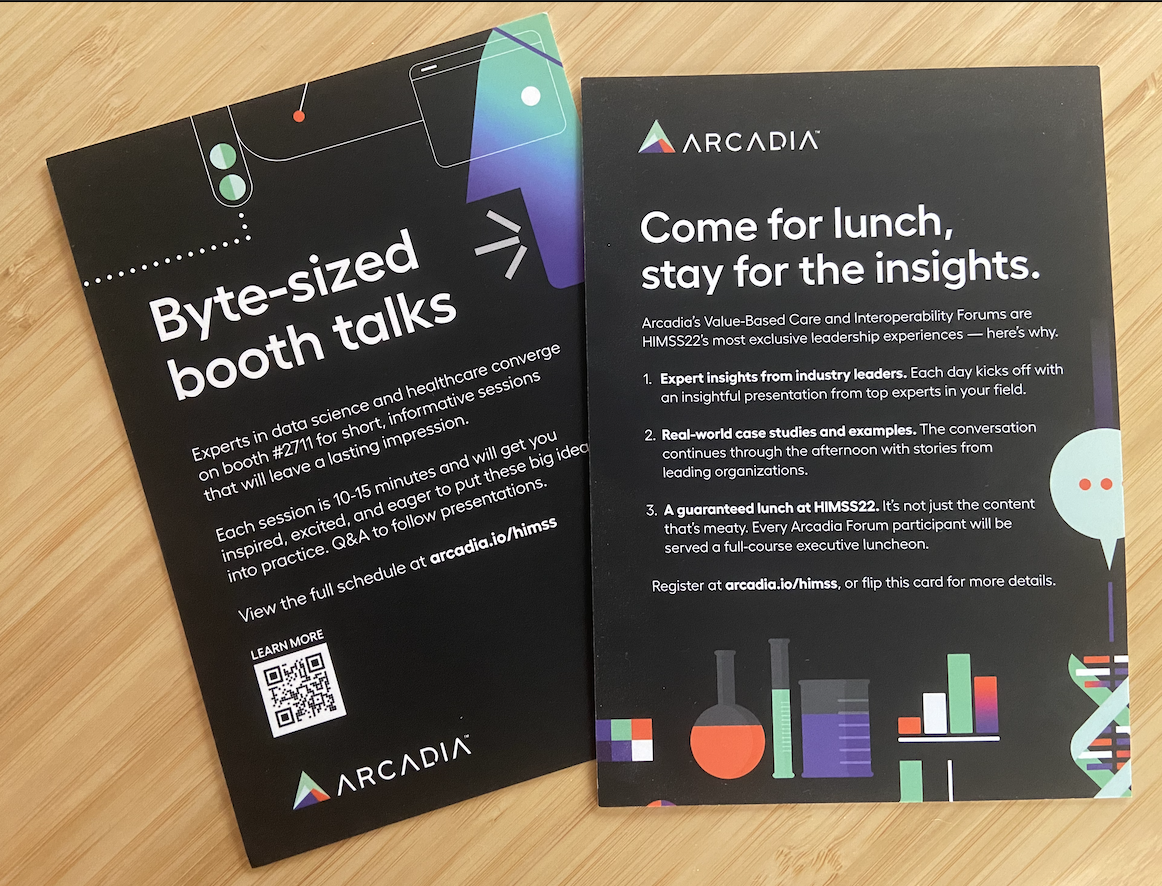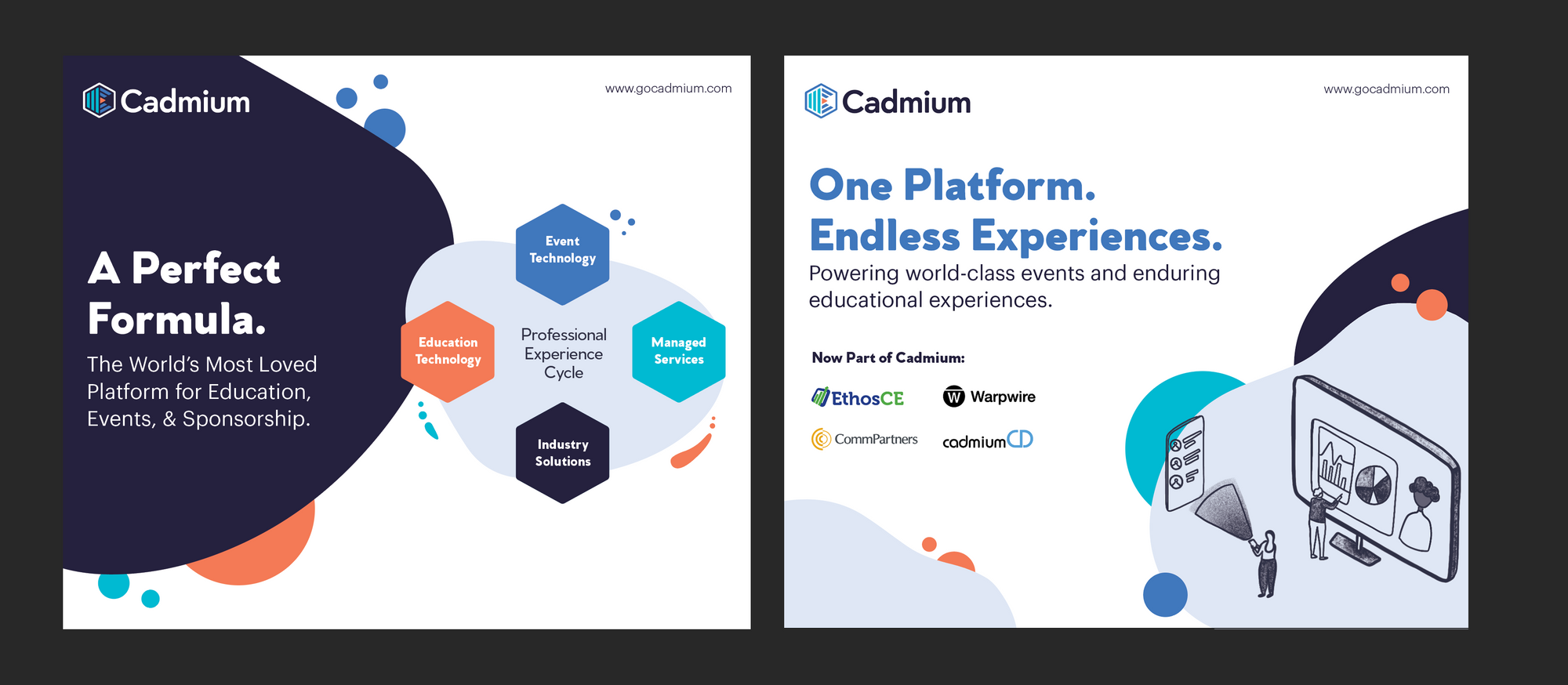 ---
Thought Leadership
(long-form content that fills the funnel)
Blogs, White Papers, Press Releases, & More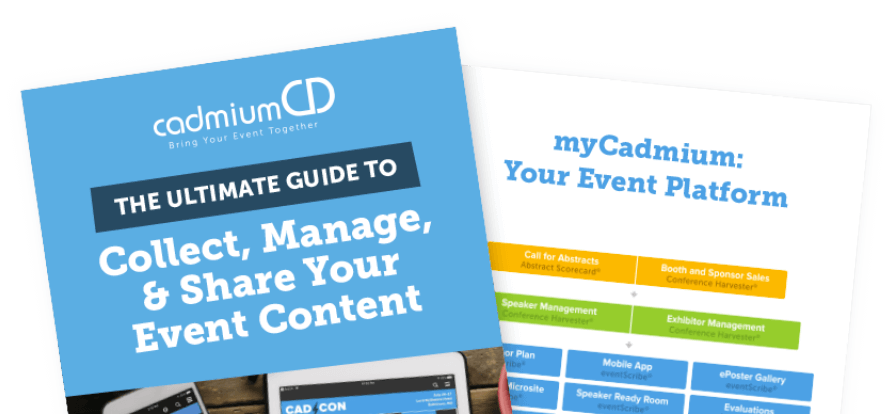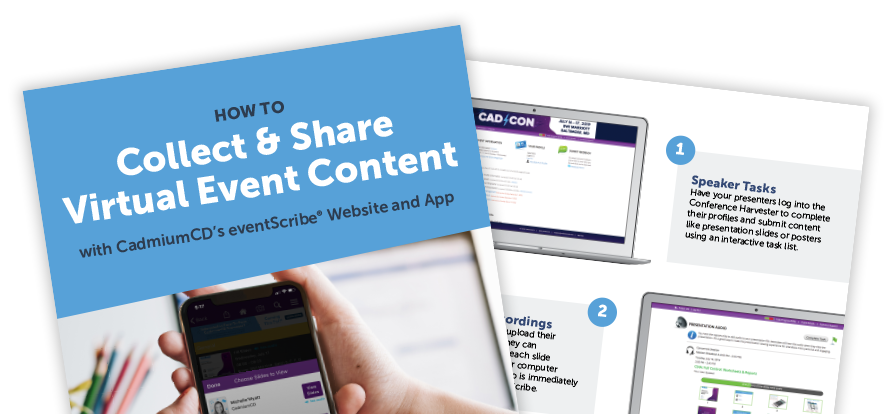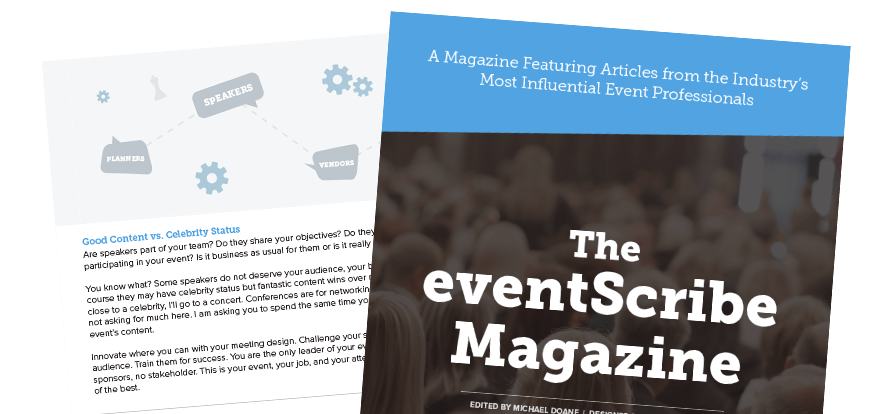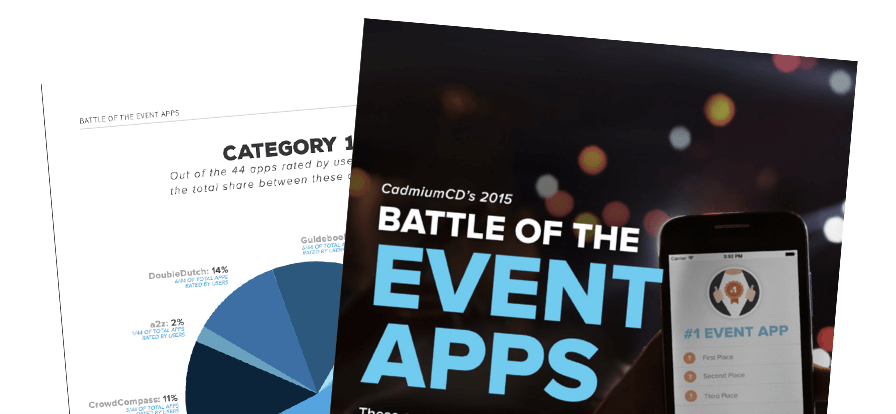 ---
Tools of the Trade
(every hero wields a sword)
Here, Take This
When you fired up Zelda as a kid and entered the cave, the wise old man gave you a sword. Well, he gave me a pen instead and I've been slinging ink ever since.
Here are just some of the tools I use to make words fall like water down the page:
Sublime Text 2 & Ulysses (to write Markdown in .txt files)
Google Docs & Microsoft Word (for you old-timers out there)
Photoshop & Canva (when I want to pretend I'm a designer too)
Adobe InDesign (formatting be the death of me)
Coda 2 (because I love turning words to HTML)
Pardot & HubSpot (for those big corporate guys out there)
Mailerlite & Mailchimp (for the less fortunate)
Ghost & Wordpress (when I need to wrangle some content)
Facebook & Google Ads (for serving up words to targetted audiences)
Google Analytics (for tracking results and spotting opportunities)
Microsoft Powerpoint & Google Slides (you know, for presenting and stuff)
There's probably more, but I can't give away all my secrets now, can I?
---