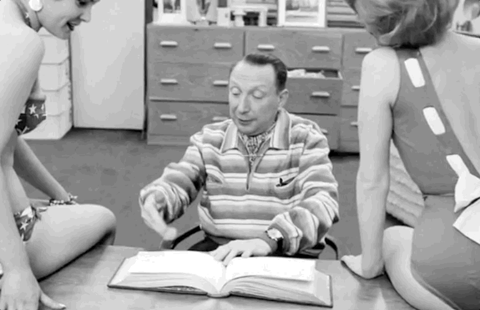 The Focus Group is your ticket to better marketing.
---
Bring some color to your marketing.
Every month I'll share the projects I'm working on and show you step-by-step how to carry out similar campaigns.
---
When someone becomes a paying member of Writing Inbound, they get access to what I call The Focus Group. This is a private newsletter that I send on a monthly basis.
In it you'll find strategies and tactics that you can try out yourself.
These are step-by-step guides on applying certain principles to your marketing. They list the tools you need, a recommended budget, and detailed instructions with screenshots for creating, launching, and analyzing each campaign.
We also get together for an occasional meet-up via webinar to discuss these strategies and the outcomes of our own campaigns.
It's a great way to get expert advice from peers (and me) for less than the cost of that cup of joe on your desk.
---
Already a member?
I can't thank you enough. Glad to have you in the club!
Go ahead and review some of the campaigns we've already run.