---
7 clever ads to get you in the Halloween spirit.
These consumer product ads tap into the spirit of this ghoulish holiday.
---
It's that time of year when the veil between worlds is thin and we let ourselves indulge in the exploration of realms beyond our understanding.
So go ahead and indulge...
These ads are a masterclass in creating concepts and copy that tap into the spirit of Halloween.
---
Everyone loves a good ghost story.
Maglite reminds you that you need the right lighting for every occasion.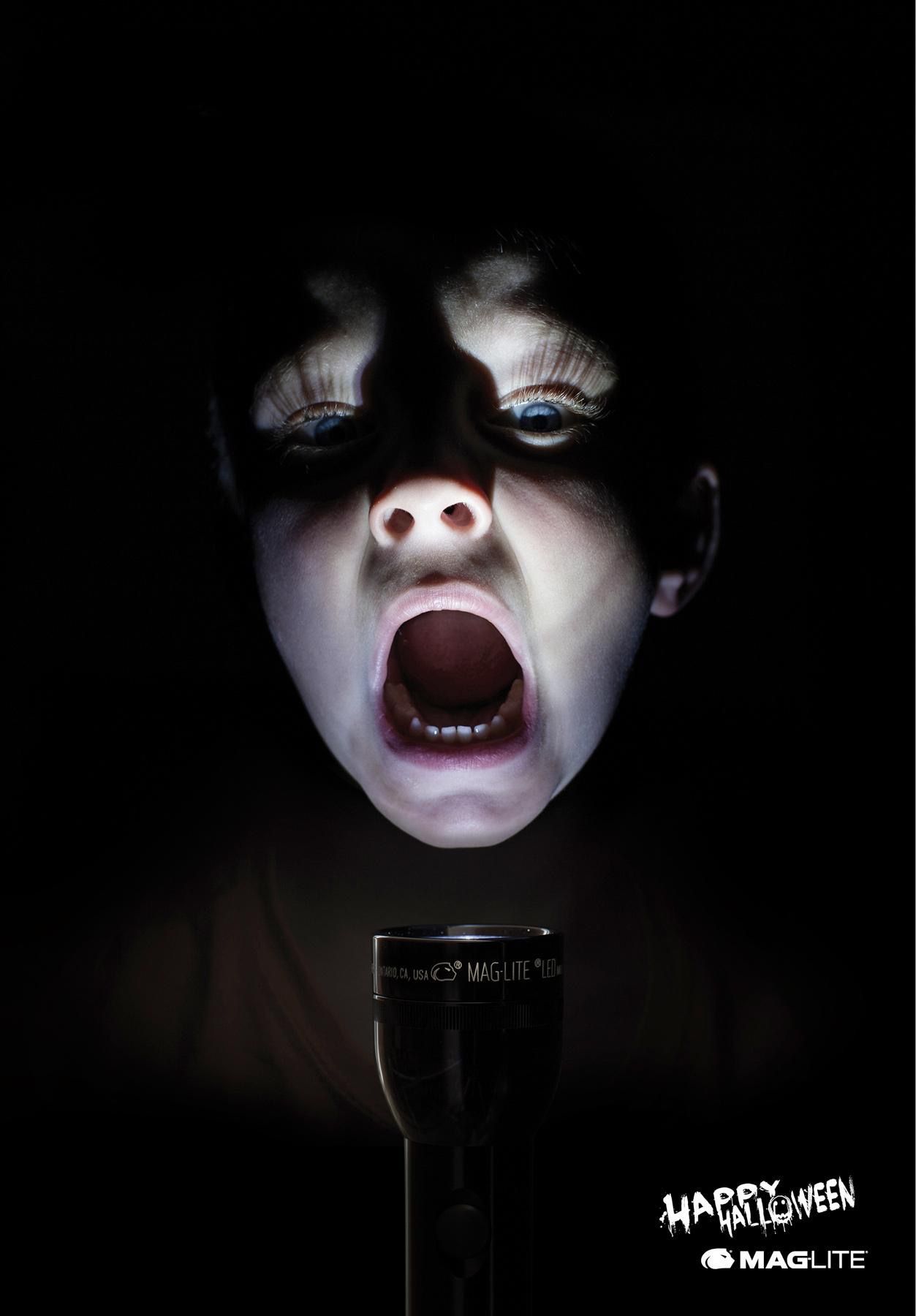 ---
A treat you'd die for.
And according to Mario's, you'd come back from the grave for it too.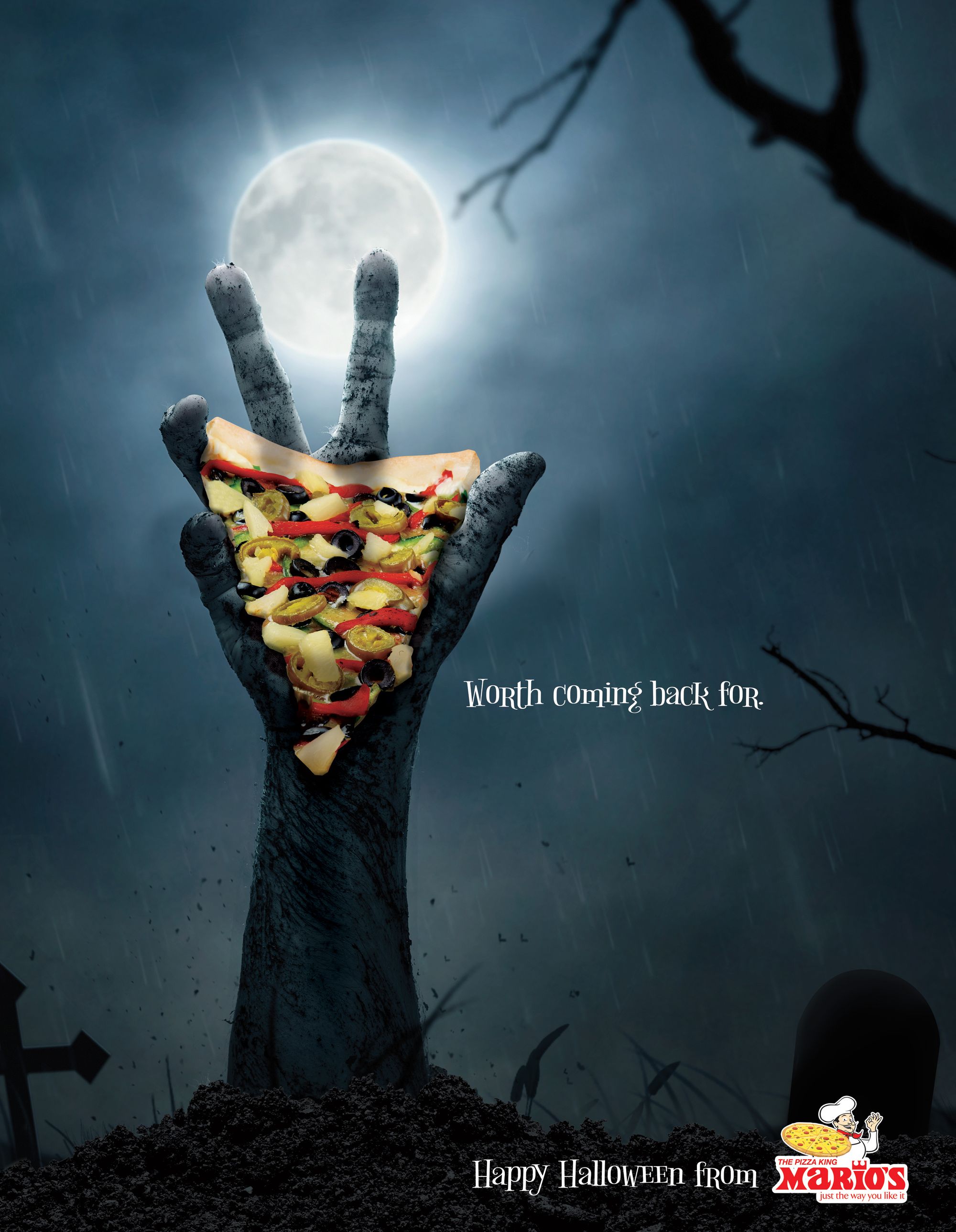 ---
Life of the party.
Guinness will bring life to any party. Just leave the pitchforks at home.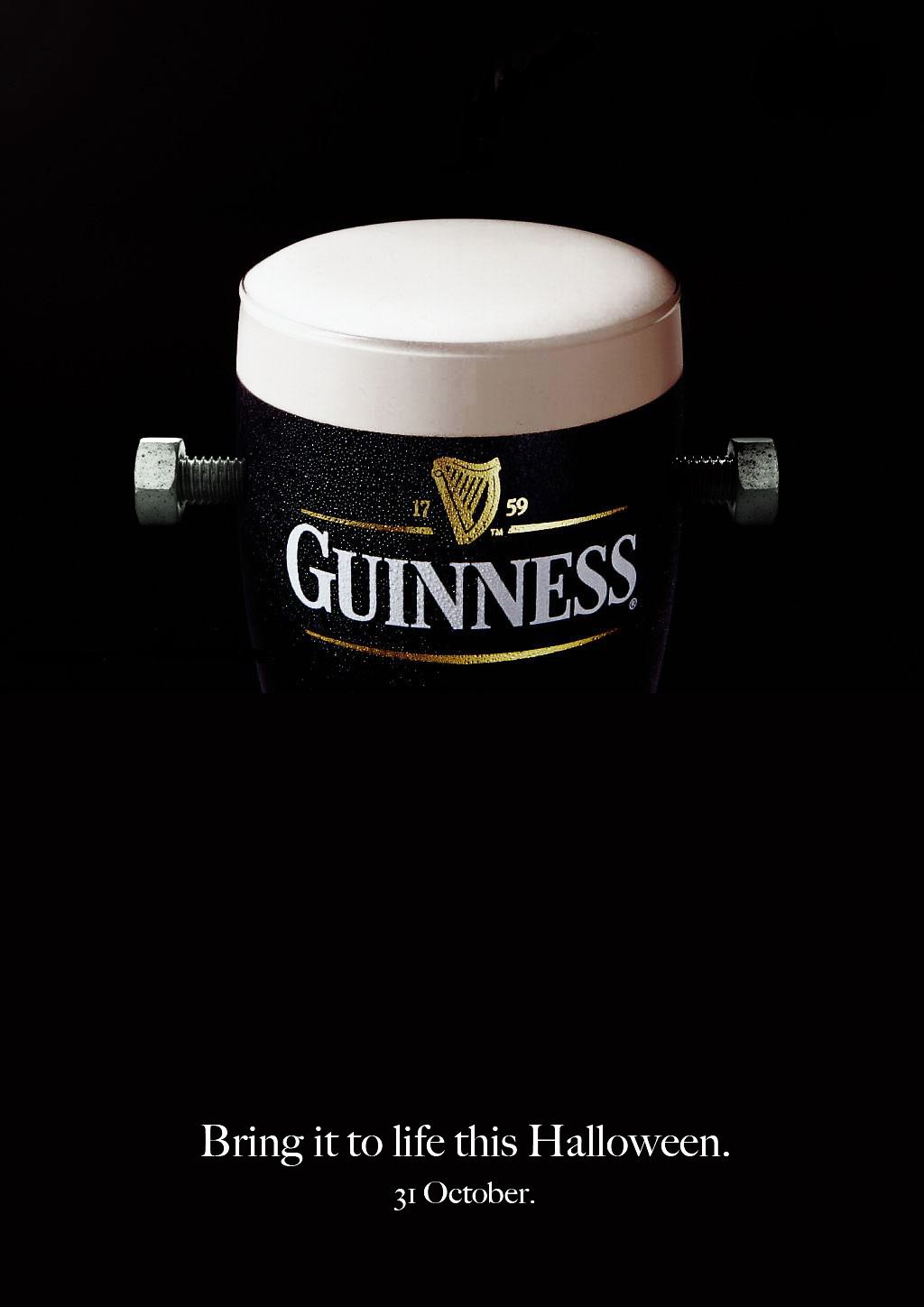 ---
That's a wrap.
Ask your mummy to bring you in. We'll be waiting.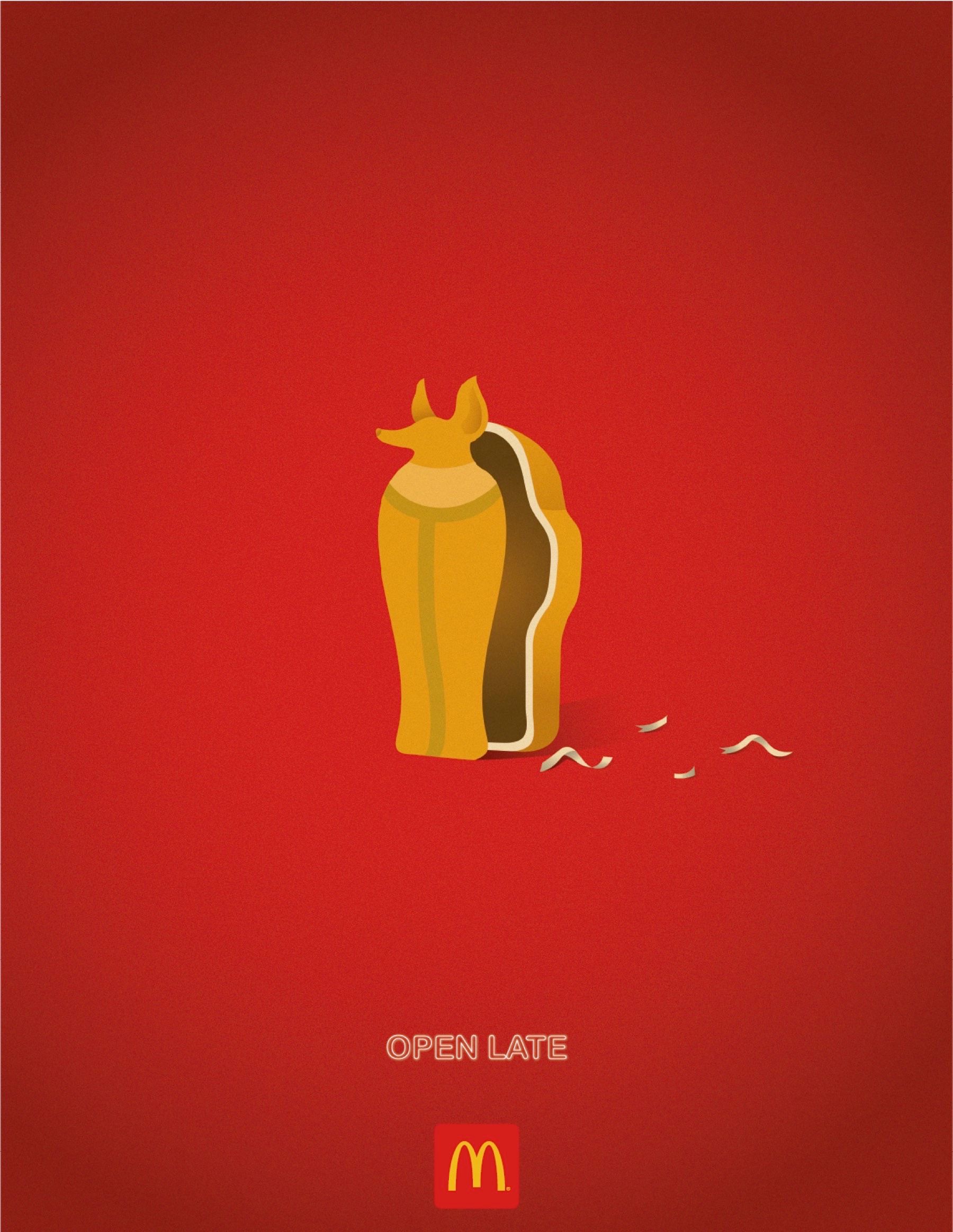 ---
In the spirit.
Treat yourself to the original Halloween treat.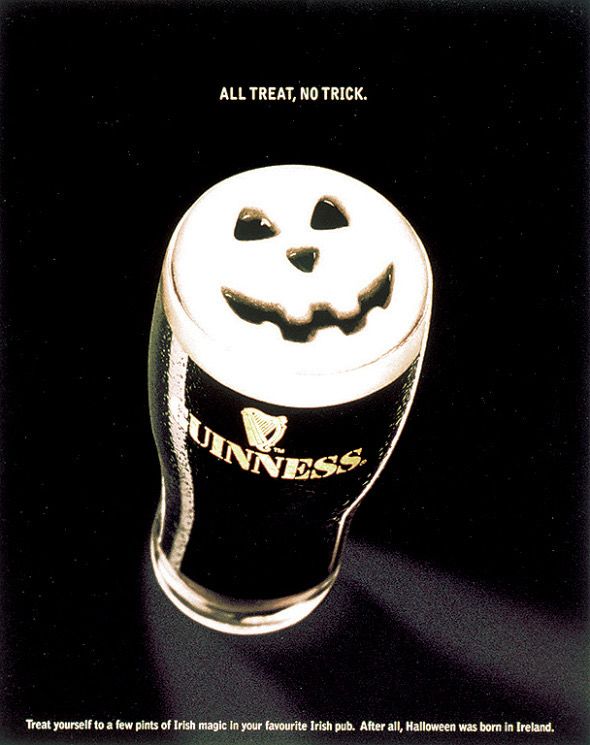 ---
Got your mouth full?
Enjoy that delicious treat!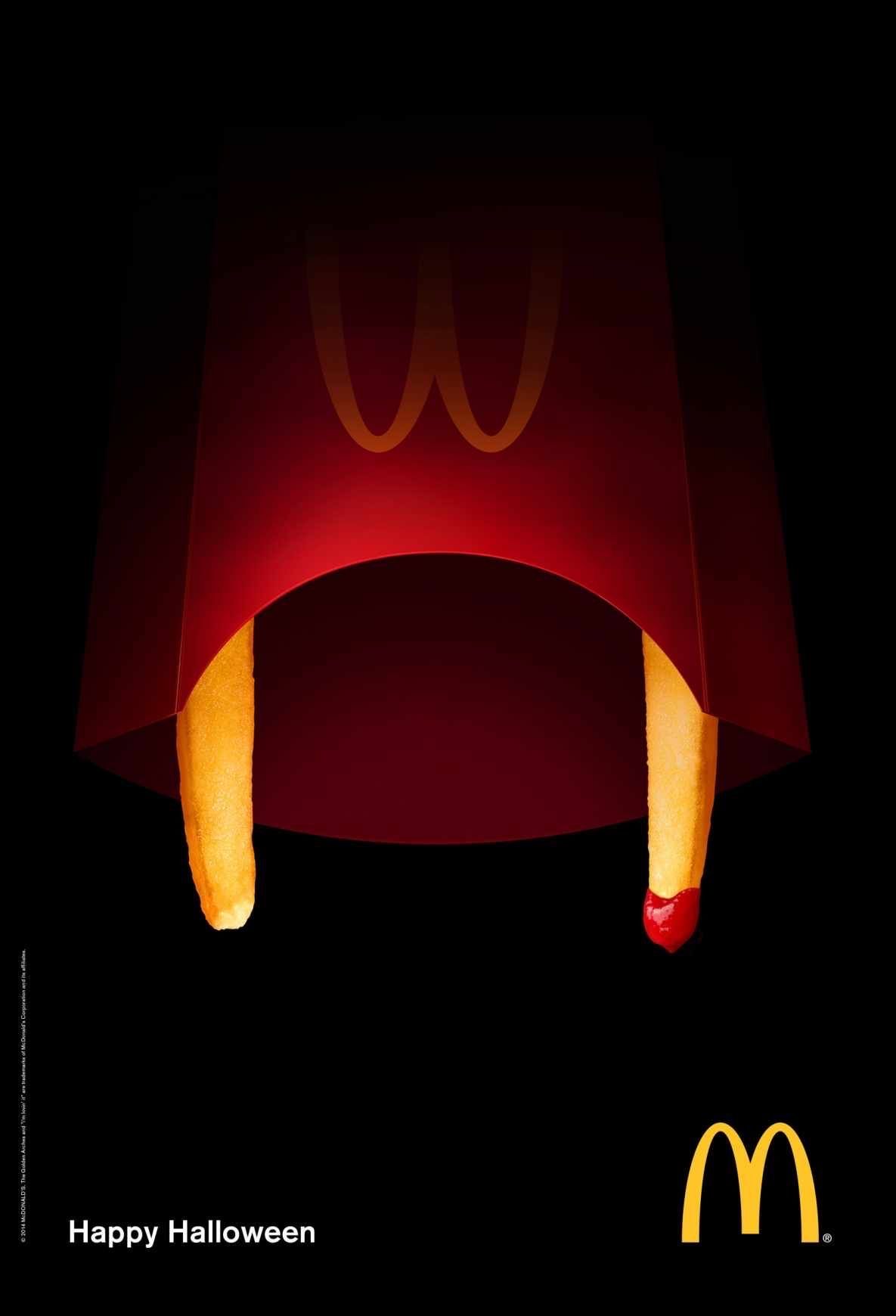 ---
---
P.S. Don't walk away empty-handed
Above the Fold is a newsletter about the power of marketing. Every week I send stories just like these straight to your inbox.