---
These iconic ads compliment cinema perfectly and never compromise on putting product first.
At the theatre or on the couch — popcorn, candy, and soda are an important part of the cinematic experience.
---
When I sit down to watch a new flick, there are three things I always get first. A sweet treat, something salty, and refreshing drink full of bubbles and fizz.
Here are some ads that compliment the cinematic experience perfectly.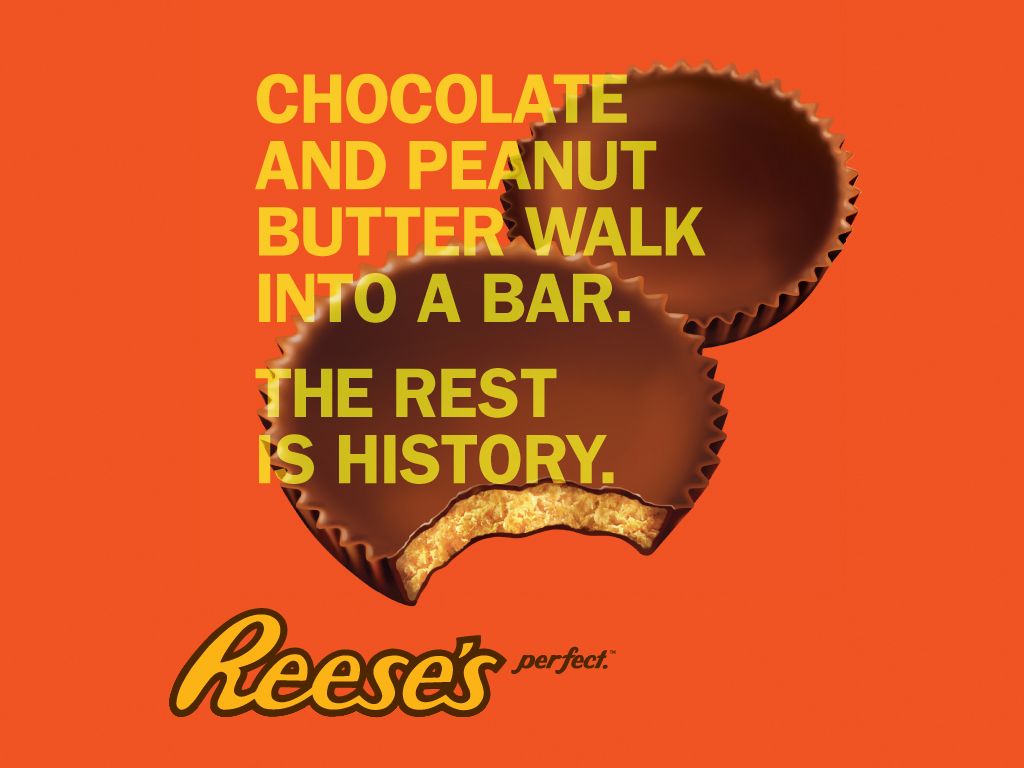 Reese's iconic yellow-on-orange
Hershey's didn't use advertising for its popular candy treats until 1970 — over 75 years into its existence.
Marketing around the Reese's line of products has been the most iconic.
Nearly everyone recognizes the big yellow letters on an orange background.
The copy is always bold and interesting, and the product is always front and center.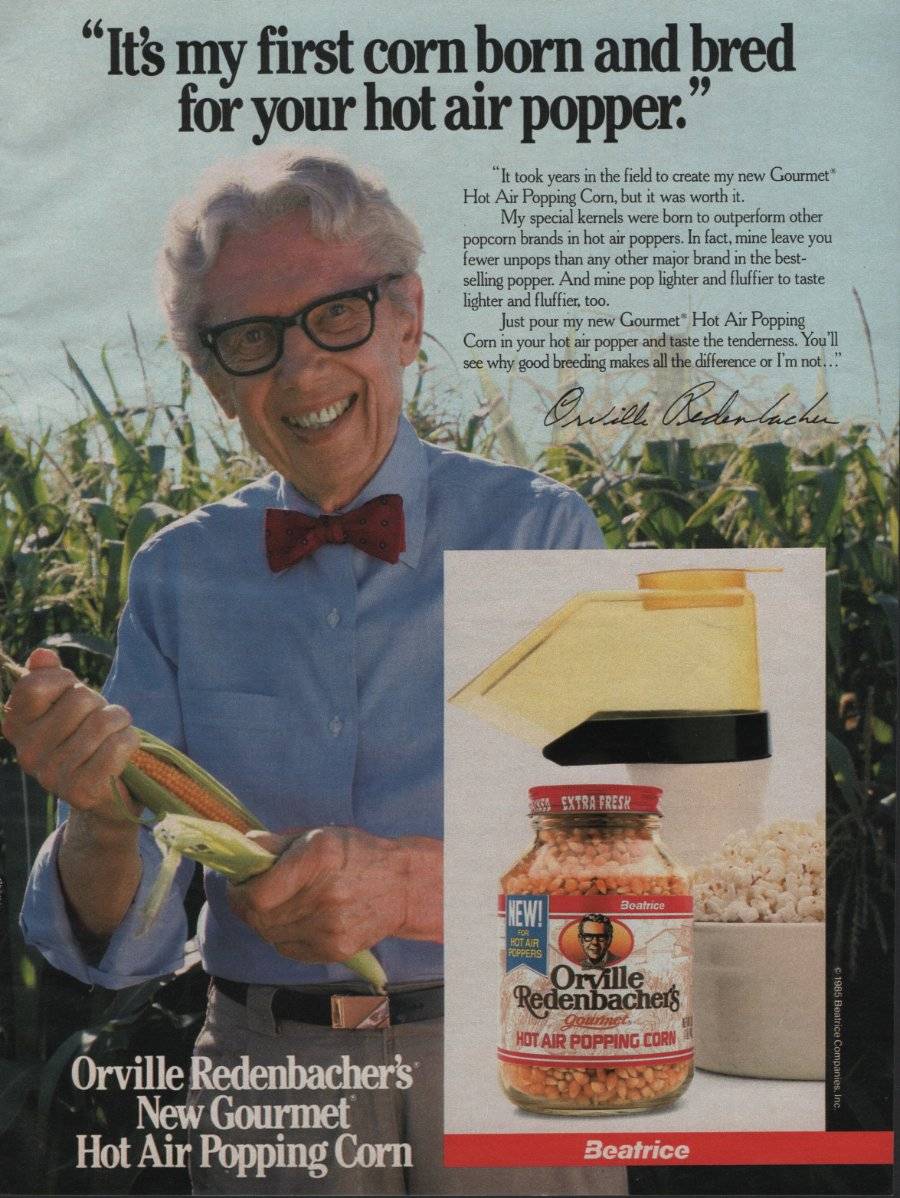 Redenbacher keeping up with the times
Since 1944, Orville Redenbacher has been raising the bar for consumer popcorn.
The ads above show how the company has adjusted its value proposition as new technology became available over the years.
Air poppers and microwaves are new ways to make the stuff. Just 100 calories for a whole bowl of it. Always natural, never full of junk.
Oh, and you can make it in the comfort of your own home when you fire up Netflix. Now that's the movie experience I want.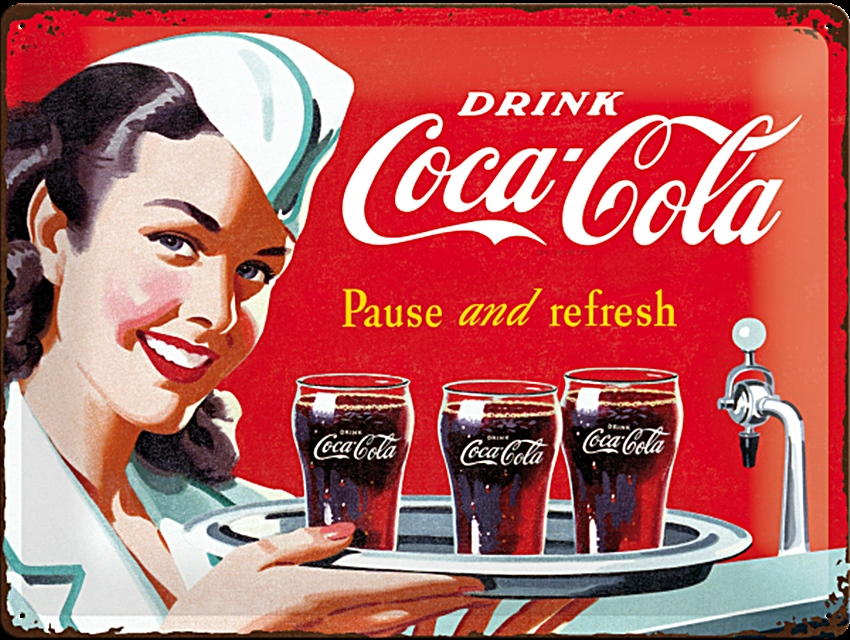 Coca-Cola — pause and refresh
Everyone knows if you're going to grab a bottle of sugary goodness, Coke is the best choice.
This copy has stood the test of time because every now and then we all need to pause and refresh.
Especially relevant in today's age of streaming cinema and intermissions any time.
— Mike Doane
---
---
P.S. Don't walk away empty-handed
Above the Fold is a newsletter about the power of marketing. Every week I send stories just like these straight to your inbox.