Move hearts and minds with Writing Inbound.
---
Tall tales and stories that sell
Hey, I'm Mike. I run this little shop of content you've just stepped foot into.
You might call me an inkslinger, a wordsmith, or a market myth-maker. But what I do is much simpler than that.
I write copy, create content, and advertise your brand's story in a way that gets people to buy.
---
---
What's black and white and read all over?
That's an old newspaper riddle. Look it up if you're curious.
In the meantime, mosey on over to Above the Fold and grab yourself a copy of the latest edition.
I'm on a mission to find the most interesting marketing campaigns, the best writing advice, and the greatest examples of advertising the world over.
Every week I share tall tales and mythic legends of businesses who are using great stories to sell their products and services.
---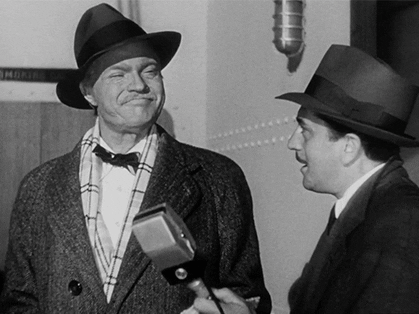 ---
You can teach a man to fish...
I get it. You're hungry.
You've been searching for more business and stumbled your way into this place. It's okay, look around. When you're ready, I've got something special for you over here behind the counter.
It's my ten-thousand word marketing guide, Inbound Marketing for Corporate Myth-Makers and Tellers of Tall Tales.
I've pulled together thousands of years worth of wisdom from expert writers, top psychologists, and even some ancient philosophers to fill this one-of-a-kind tome.
It's designed to turn words into money and teaches you how to do it yourself.
---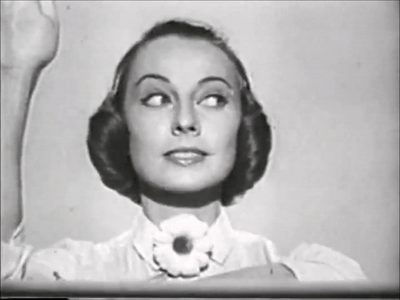 ---
Still here, huh?
Now that you've run your thumb through every last thing in this damn shop, let's get down to business.
You're looking for a hired pen and I've got one ready.
Tell me about your project and we'll set up a time to talk one-on-one. Let's get ink to paper before the well runs dry.